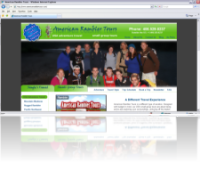 "I wish I would have found M-3 designs a few years ago. It would have saved me alot of time, money, and headaches. But now that I did find them, I know that I'm positioned well for the future of my business."
Daniel J.
American Rambler Tours
www.americanramblertours.com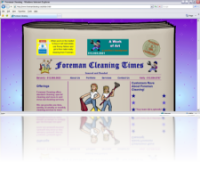 "Leeza with M3 designs made my website ideas come to life. She listened to my website ideas, then offered to me her creative inputs and professional advise. You can tell she know what she's doing and that she's very creative. I was excited to learn Leeza was also affiliated with a group of amazing artists who also designed my new business logo. I am very pleased with Leezas work and the artists work. When ever I have questions or need help making minor changes to my website she always responds back to me in a timely manner. I appreciate that alot."
Beverly F.
Foreman Cleaning
www.foremancleaning.com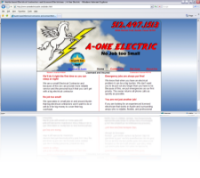 "I was not really sure what I wanted my site to look like but I did know I wanted my logo front and center. You took the time to hear my ideas and made something I love. Thank you so much. The site looks great! I am glad I chose M-cubed to design my web site."
Karen P.
A-One Electric
www.aoneelectricaustin.com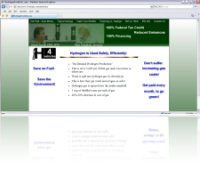 "Quality and professionalism that gets results."
Daniel W.
National Vapor Industries
www.hydrogen4vehicles.com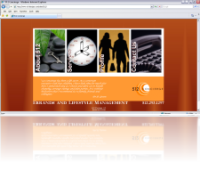 "It is perfect! People think the site is wonderful. Thank you so much"
Erika K.
512 Concierge
www.512concierge.com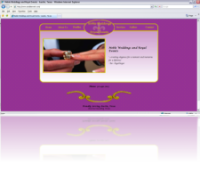 "You've done an awesome job and you should be proud of yourself. We like the website a lot and we're so happy it's up and running."
Kathryn H.
Noble Weddings and Royal Events
www.anobleevent.com